Recently Google released the voice and video chat plug-in for Linux due to which Linux folks too can conduct voice and video chat directly by signing into Gmail, Orkut or iGoogle.
Here is how it can be installed and used for Linux based PCs :
1. Go to ?http://www.google.com/chat/video and click the "Install voice and video chat" tab which will download the setup for Linux.
2. Close open browser windows and double click the downloaded .deb package, click the Install Package tab as shown.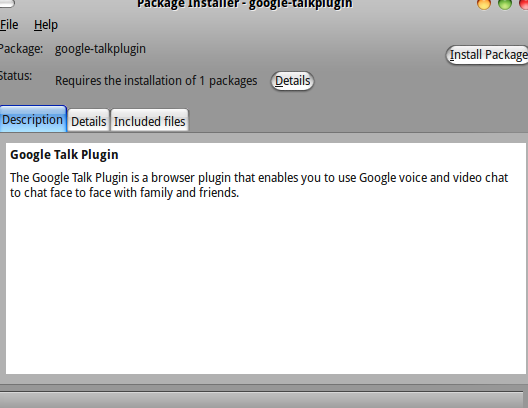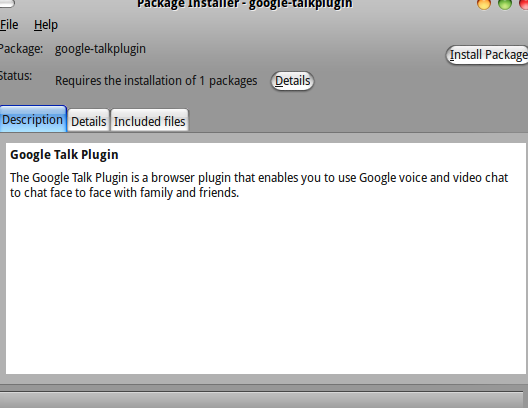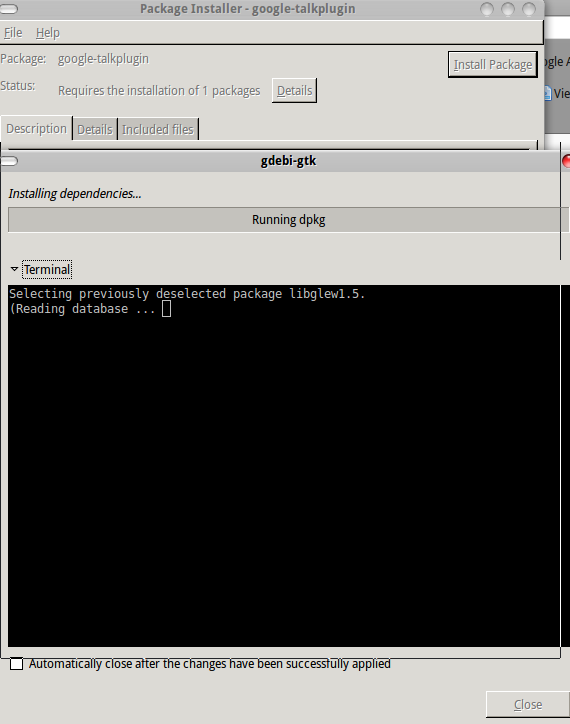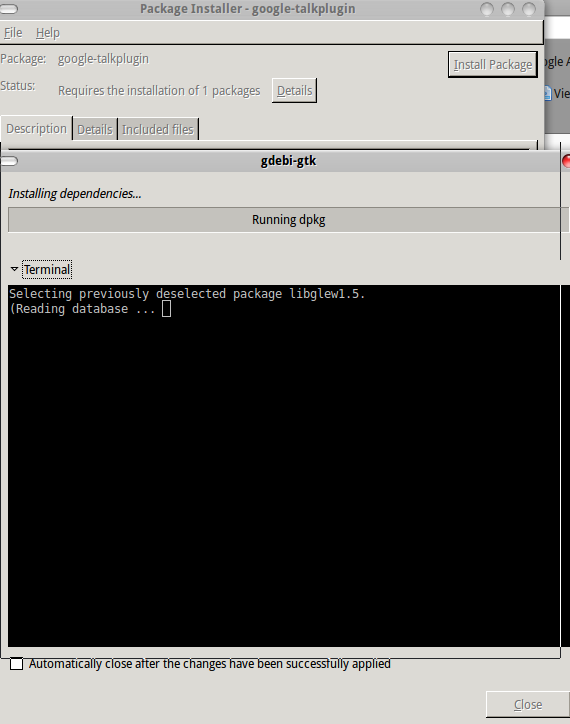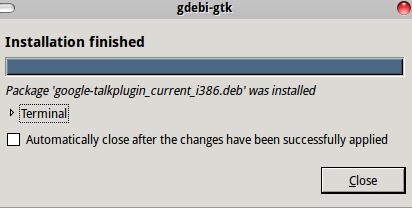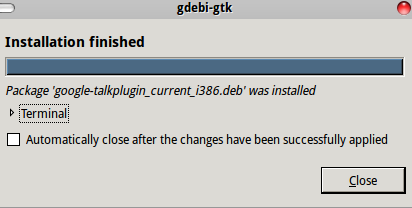 3. Once the installation is over, sign into gmail or orkut and check for contacts next to whom a camera icon is shown. Start the voice video chat by clicking the option Video & more.

4.  The coolest part is that even if the contact on other end doesn't have a camera, it is still possible to conduct audio chat or a one side video chat. 🙂
All done.