CheckGmail is a cool gmail notifier for Linux Mint / Ubuntu. It uses minimum bandwidth as it communicates via atom feeds. To install it, follow the following steps-
1. Issue the following command at the terminal:
sudo apt-get install checkgmail?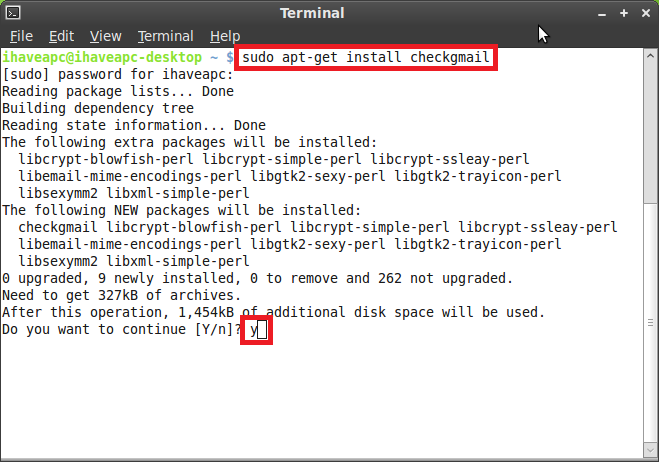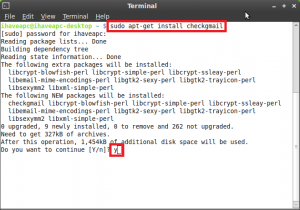 Enter 'y' to confirm the installation.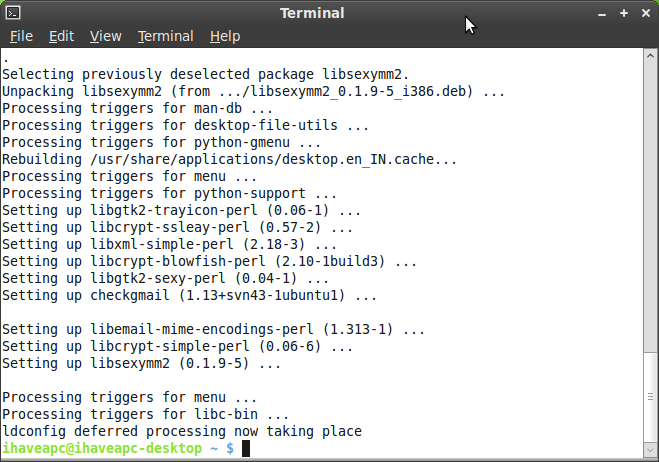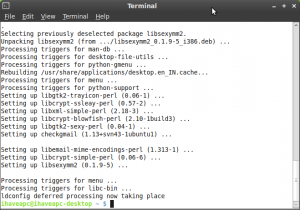 2. After the installation is complete, click on 'Menu>Internet>CheckGmail' to start the application.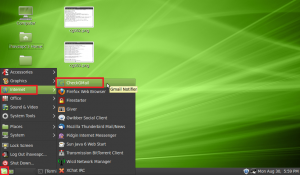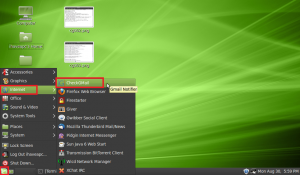 3. A 'Preferences' window will appear. Fill in the login details and check the option 'Save Password'. You can also change the default language if required. If you use labels in your gmail account, you can add those labels here so that the application will also check those labels for new mails too. Click 'OK' when done.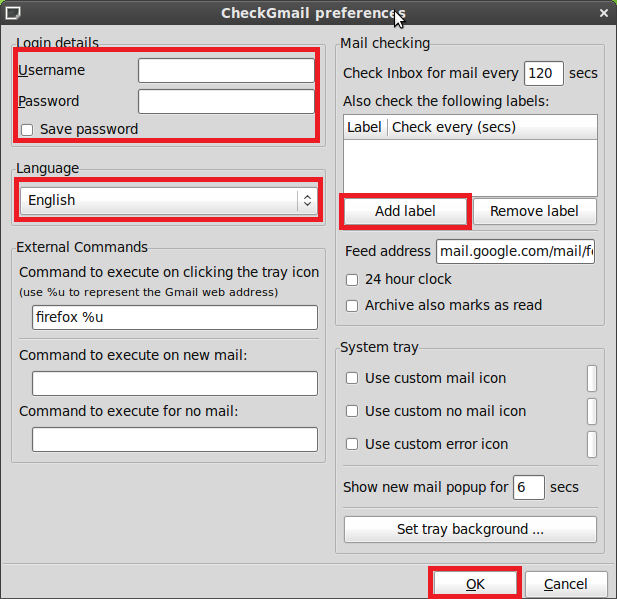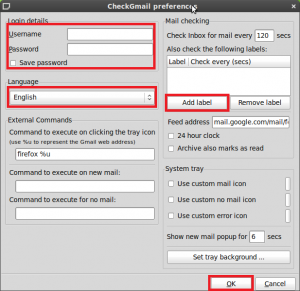 4. Now, gmail icon will appear in the system tray. You can hover the mouse pointer over it to view new mails and take actions such as open, mark as read, archive, report spam and delete.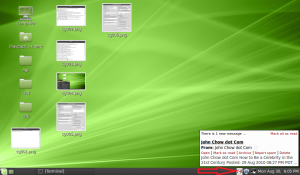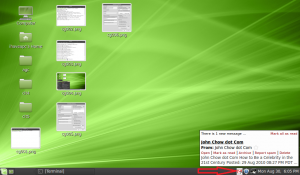 5. You can also right click the icon to check mail manually, undo last action, compose mail (opens in browser) or change the preferences as required.