Those who have used SnagIt screen capture utility for Windows may miss it dearly when wanting to capture screen shots in Linux.
We came across a cool free application similar to SnagIt that does most of the things related to screenshot capturing from Linux quickly and easily.
It is a neatly featured application called Shutter.
Installing it is quite easy just like most utilities in Linux (Mint 9 is used here for example).
First we need to add the repository to the system, then update it and finally install Shutter.
Here is how to do that :
1. Open Terminal and type  sudo add-apt-repository ppa:shutter/ppa
2. Then type sudo apt-get update
3. Finally the installation, type sudo apt-get install shutter
Once installed, Shutter will show up under the Accessories menu.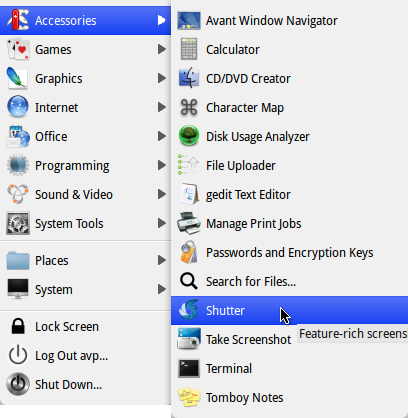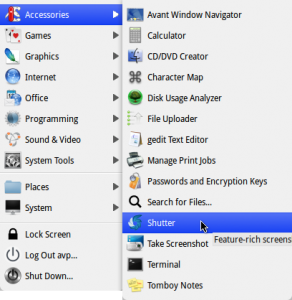 The user interface shown below is a bit tricky to navigate initially but becomes easier over use.Basically, there are different ways to take screenshots (specific windows, particular region, menu etc just like in SnagIt) and these screenshot functions can be activated through user specified time delay.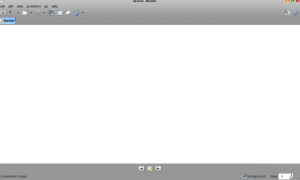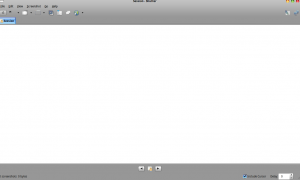 To edit the captured screenshots, just use the Screenshot > Edit menu which opens the Shutter editor where you can add text, shapes and stuff to the required screenshots.
We at ihaveapc.com use Shutter for our Linux based screenshots and find it pretty handy as well as feature-rich at an unbeatable price  : free 🙂