1. Go to http://code.google.com/p/gnome-paint/downloads/list to get 'gnome-paint'. Download the appropriate package file for your distribution.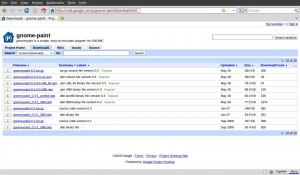 2. Double click the downloaded package file to invoke the Package Installer. Click on 'Install Package' and enter user password when prompted.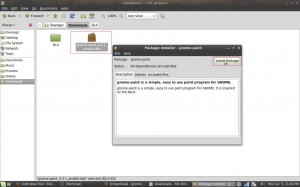 3. Click 'Close' after the installation is finished and then close the Package Installer.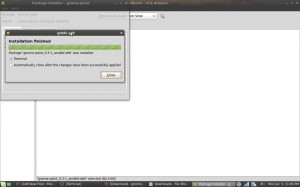 4. Click on 'Menu>Graphics>Gnome Paint Drawing Editor'.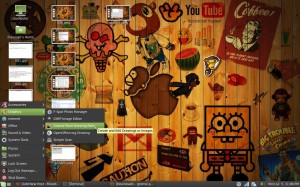 5. Enjoy the comforts of that familiar program in Linux Mint.