Songbird is an iTunes like player for Linux. It has a very clean layout and is great for managing your music collection. To install the it do the following:
1. Issue the following command at the terminal-
sudo apt-get install songbird
Enter your user password when prompted.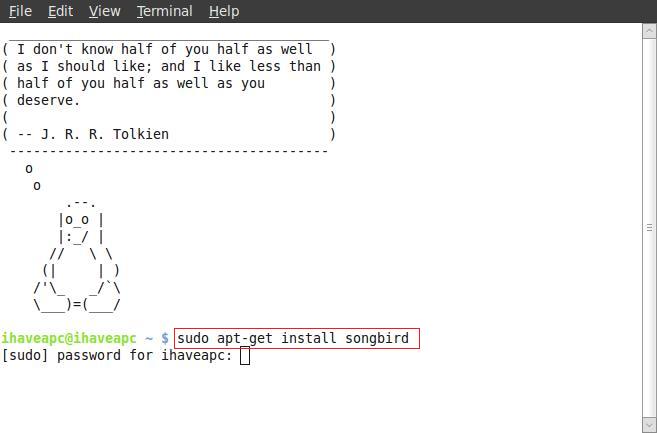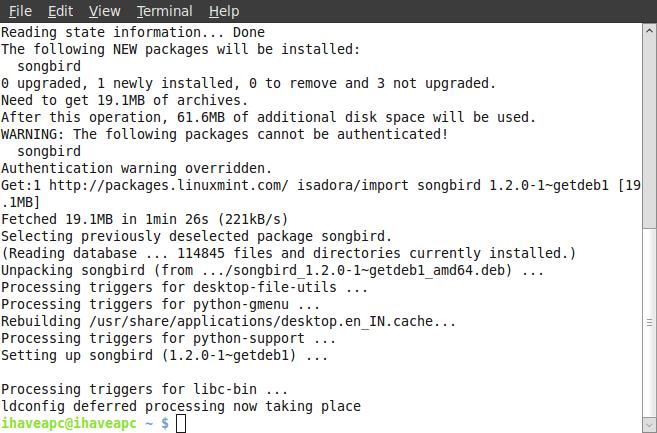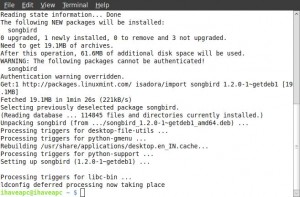 2. Click on 'Menu>Sound & Video>Songbird' to start the player after installation.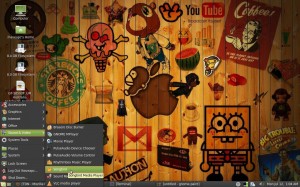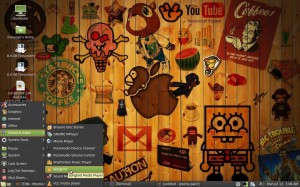 3. Accept the license agreement and click 'Continue'.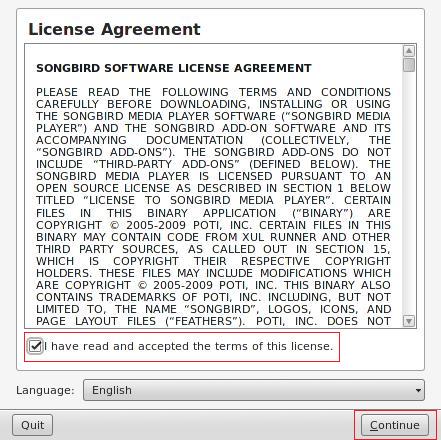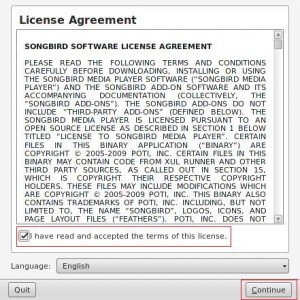 4. Songbird assistant will start. Click 'Continue' to proceed.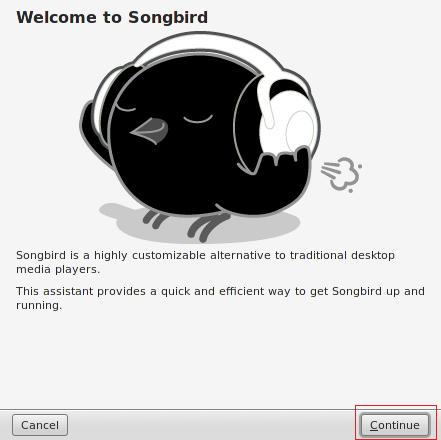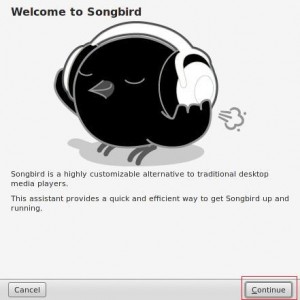 5. On the next screen, you can select a directory for your music library and you can choose whether Songbird should watch the directory for any changes. Optionally, you can select 'Do not import media' if you do not want to designate a directory for music library at this stage. Click 'Continue' to proceed.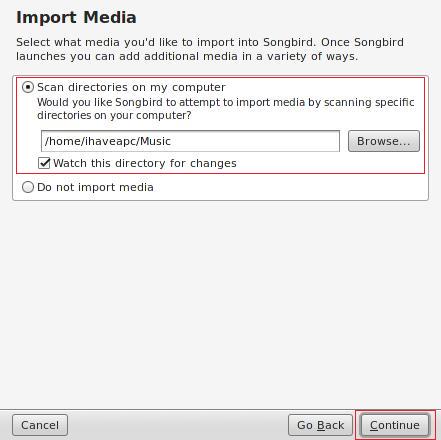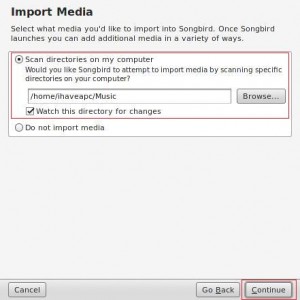 6. The next screen presents you with few recommended add-ons for Songbird. Select the ones you want to install and click 'Continue' to proceed.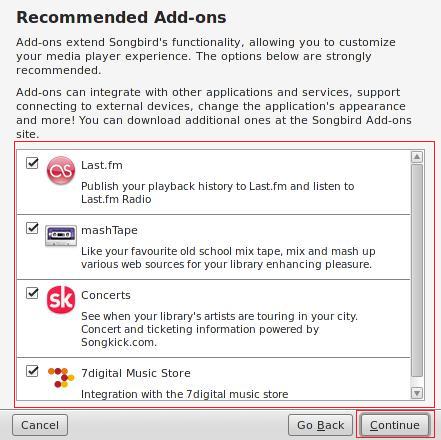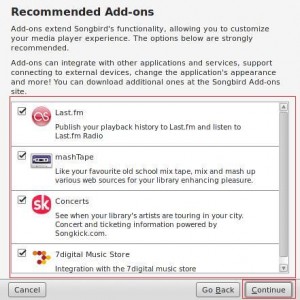 7. On the next screen, you can choose if you want to share your usage data anonymously with the Songbird team. You can also enter your e-mail address if you want to subscribe to Songbird's newsletter. Click 'Finish' to continue.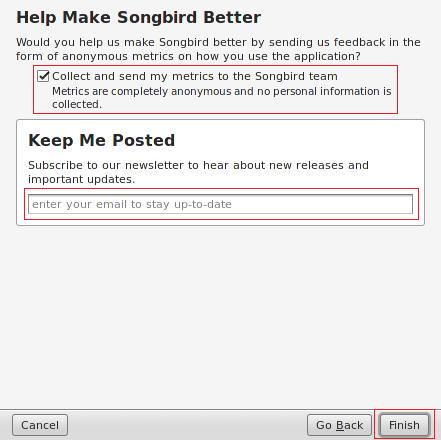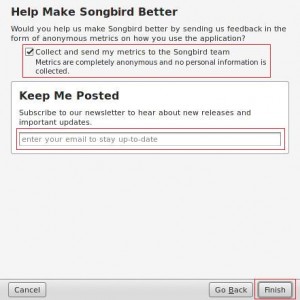 8. This is the main window of the Songbird player. If there are any files in your music library that you have set up previously, they will be visible here ready to be played.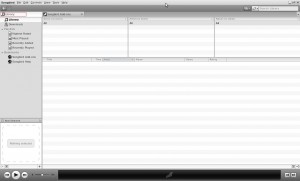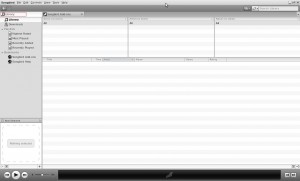 9. Click on the 'Songbird Add-ons' tab and surprise! You have full featured browser with http://addons.songbirdnest.com as the home page. You can not only get many add-ons for your player but you can also surf the web, do social networking, watch You tube videos and any other on-line/streaming media supported by the browser. (Songbird is based on the same technology as that of Mozilla Firefox).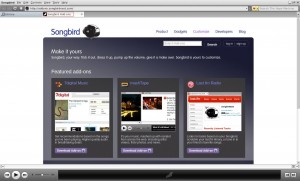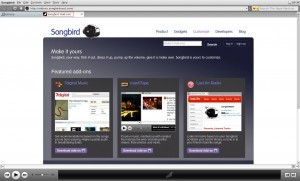 By the way, this awesome player is also available for Windows and Mac: Get it here.