1. Download 'Yod'm 3D v1.4'. Go to http://www.portablefreeware.com/?id=1286 and click 'Download'. This will take you to 'download.chip.eu' site from where you will be able to download this freeware.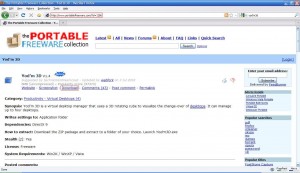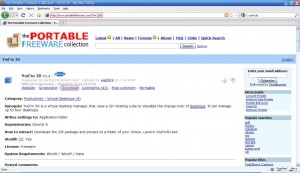 2. Extract the contents of the downloaded file to any folder of your choice and double click 'Yodm3D.exe' to launch the application.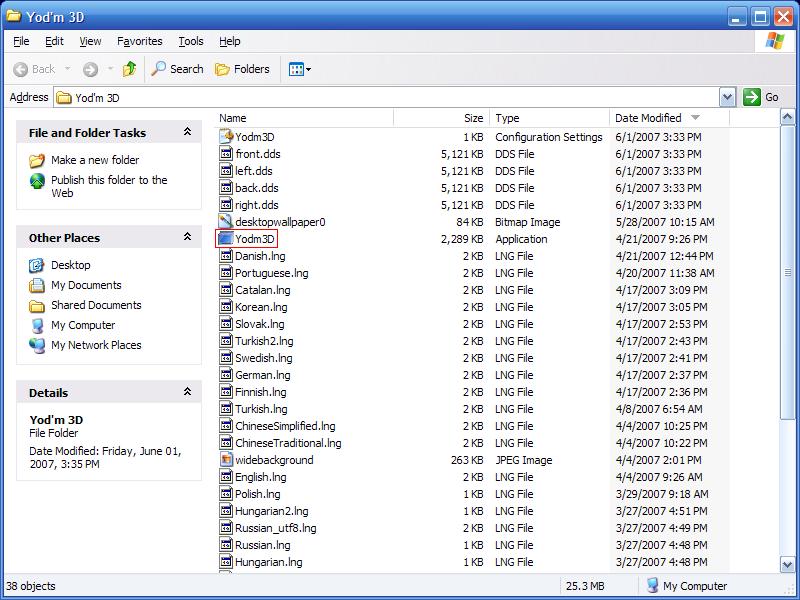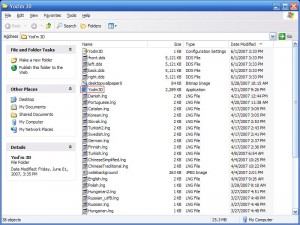 3. Notice that a blue icon has appeared in the system tray. Click this icon and select 'Options'.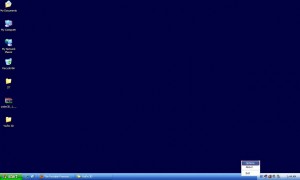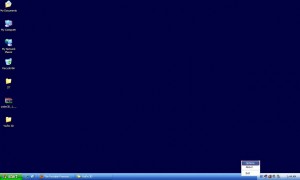 4. Change the settings in the 'Activation Key' tab as shown below and then click 'OK'.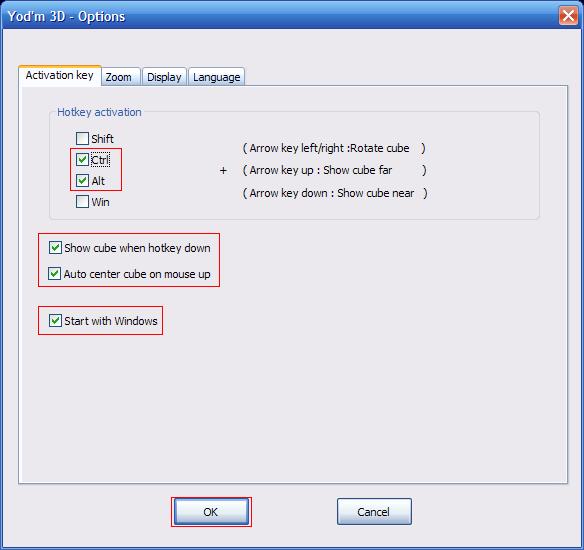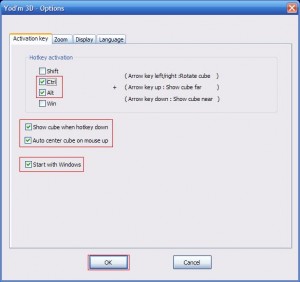 5. That's it! You can now press 'Ctrl'+'Alt'+'<left/right>arrow key' to switch between desktops just like in Linux.