1. CDemu is a Daemon Tools like program for Linux. It supports the following disk image formats- .nrg, .cdi, .ccd, .sub, .img, .cue, .bin, .iso, .toc, .b6t, .mds, .cif, .c2d, .daa. Start the terminal and issue the following command- sudo add-apt-repository ppa:cdemu/ppa
Enter user password when prompted. This will add CDemu's ppa repository to system's list.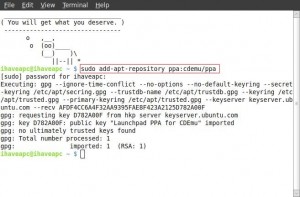 2. Update system's package list by issuing the following command-
sudo apt-get update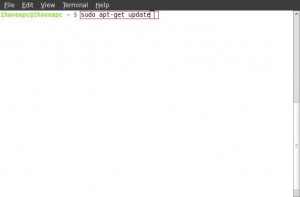 3. Now issue the following command- sudo apt-get install gcdemu
Enter 'y' when prompted.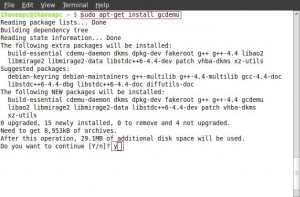 4. The installation will complete shortly. However, due to a bug, cdemud, a daemon required to use CDemu does not start automatically. Hence, you will need to reboot the system.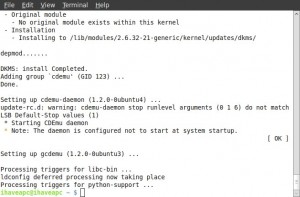 5. After you are done rebooting, right-click your panel and select 'Add to Panel'.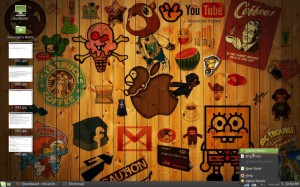 6. In 'Add to Panel' window, select 'gCDemu Applet' and click 'Add'.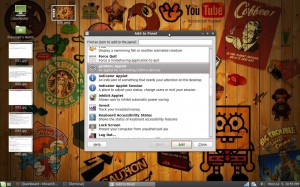 7. A CDemu icon appear on your panel. Click and select the virtual optical drive on which you want to mount the disk image.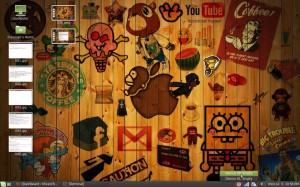 8. An 'Open file' window will appear. Browse and select your disk image and click 'Open' to mount it.